Membership in GSRNE is one of the best ways to support our work.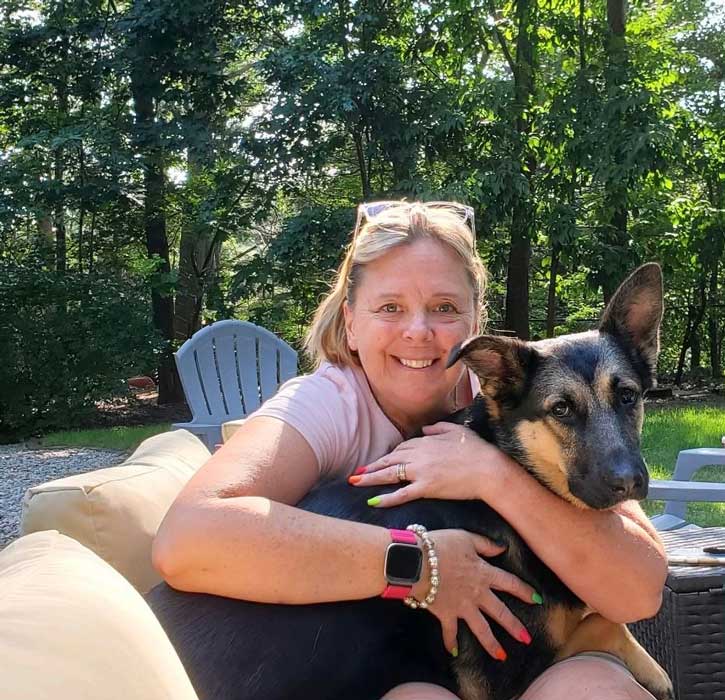 Membership benefits for you include:
A subscription to our e-newsletter, The Shepherd's Watch, where you will get updates on GSRNE activities, read heartwarming GSRNE rescue dog stories and find valuable health, behavioral and safety information for all dog owners.
An invitation to join our GSRNE Google Group where we share news about our rescue efforts and volunteer opportunities and have fun exchanging stories about the dogs in our lives!
An open invitation to participate in all GSRNE social and fund-raising activities such as our annual benefit auction, picnics, dog walks and other opportunities to socialize with GSRNE members and volunteers.
Knowing your donation is helping German Shepherd dogs in need.