King
GSRNE #161
2/19/1995 – 11/29/2005
You had to endure a hard life until the angels from GSRNE eventually were able to rescue you. You were leashed outside to a tree, flies were biting your ears off and you were afraid of thunder and lightning. You had to wait seven months in a shelter until you found the way to us 02/27/04. And then we had to rush you to Tufts hospital and you barely survived Babesia Canis. It was a big expense for GSRNE but worth every penny of it.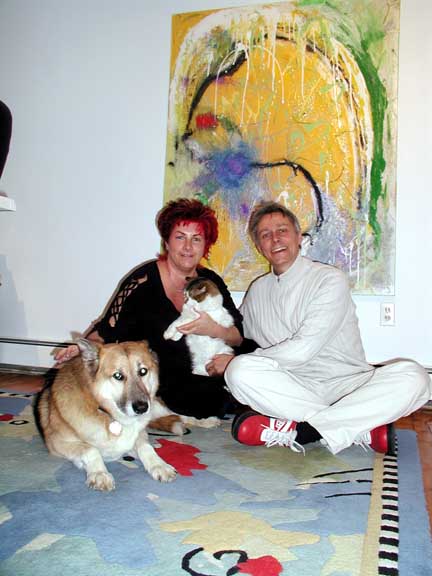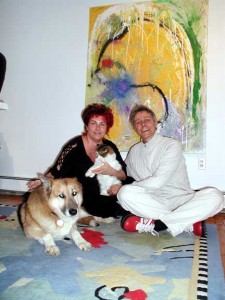 I don't know how you managed to keep your gentle, calm, friendly and loving character. You were a fast learner and such a good boy so we returned the crates and you could roam freely in the house. I never saw you aggressive – yes, sometimes you growled a little at the kitty when she got too close to your piece of hard bread – your iron reserve. Otherwise you just enjoyed meeting all humans, especially kids and other animals. I remember the satisfaction you had when I let you run free in the backyard. We were almost afraid you would fall off the stone wall but you always managed to turn in time. Patiently you waited when we were working in the yard and you helped us take a nap after work. We enjoyed countless walks together in the surrounding parks. You loved to come with us on short and long trips. What an adventure is was to climb Mt. Watatuc and play with the other dogs from the Swiss society. Even the long ride to Florida did not bother you. You were with us and all was fine. End of October you were diagnosed with terminally ill lung cancer. We were afraid you would not make it to Florida to our new home. But you stayed with us and had a spoiled retirement.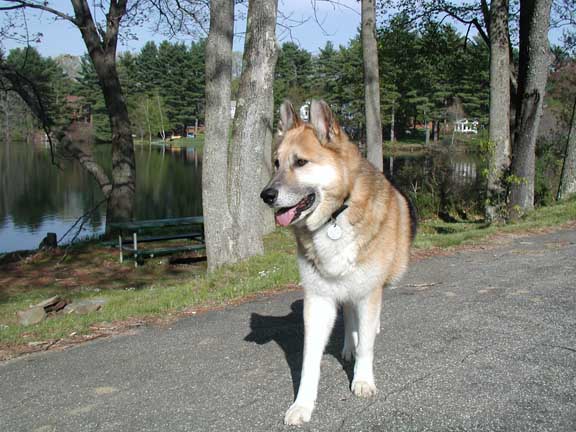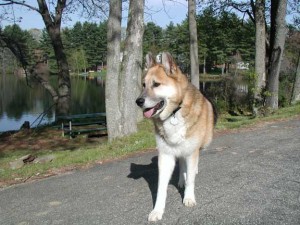 You went peacefully to the rainbow bridge on 11/29/05. Thank you for your time, patience and love. Edith and I miss you and will always remember you until we meet again at the bridge. Rony.