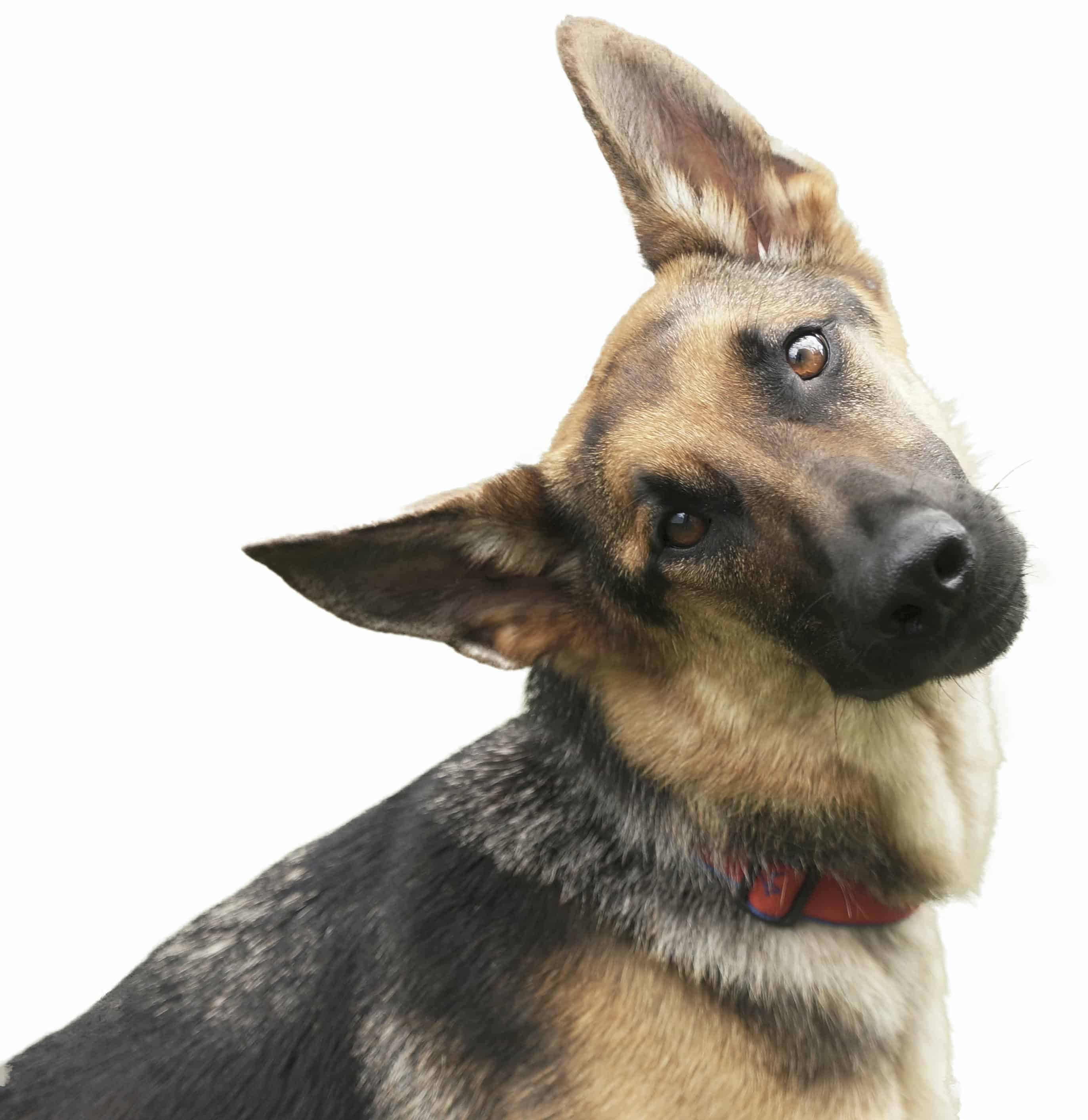 Doing work for dog rescues is time-intensive and unfortunately, money-intensive. Veterinary costs, quality boarding, advertising, foster care expenses, transportation and supplies all cost money. Since we're an all-volunteer, privately funded 501(c)(3) non-profit organization, we rely solely on the generosity of our supporters to continue our work helping German Shepherds. GSRNE also relies on our GSRNE Memberships and Fundraising Events to raise money.
It has been the generous donations made by individuals and groups that make it possible for German Shepherd Rescue of New England, Inc to help rescue a suffering and/or homeless German Shepherd out of a dire situation.
We accept all financial donations! All donations are tax deductible!
To Donate In-Kind Gifts:
In-Kind Gifts are contributions of goods or services, other than cash grants, to be used for GSRNE and/or our fundraisers, such as calendar raffles or the auction. We are always in need of in-kind gifts so we can use them for our annual auction, calendar raffles, foster dogs, and supplies.
If you are a business looking for unique opportunities to market your product to our many loyal supporters, please contact us as we have a variety of fundraising activities throughout the year and always welcome the opportunity to provide businesses more exposure and help raise funds for the dogs in our care.
Reach out via our Contact Form to communicate the easiest way for you to send us your in-kind gift(s)
Visit our Wish List for items we currently need for the rescue dogs in our care below